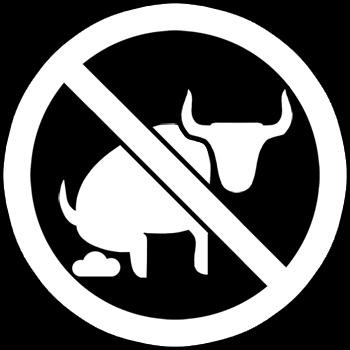 Wij zijn een gitaarspeciaalzaak die zich onderscheidt van de massa muziekwinkels annex dozenschuivers waar het personeel te cool is om je goed te helpen.
GCS staat bekend om zijn no nonsense mentaliteit:
Een gitaar moet gewoon goed en functioneel zijn of het nou om een oude of nieuwe gaat ongeacht prijsklasse.
Een goede prijs, kwaliteit spreken bij ons voor zich en het gaat niet om eigen import of de betere marge.
Wij willen gewoon een gitaar aanbieden waar wij onszelf niet voor hoeven te schamen.
En natuurlijk is een gitaar van €89,- niet de allerbeste gitaar,
maar wel de allerbeste gitaar in zijn prijsklasse die wij konden vinden!!