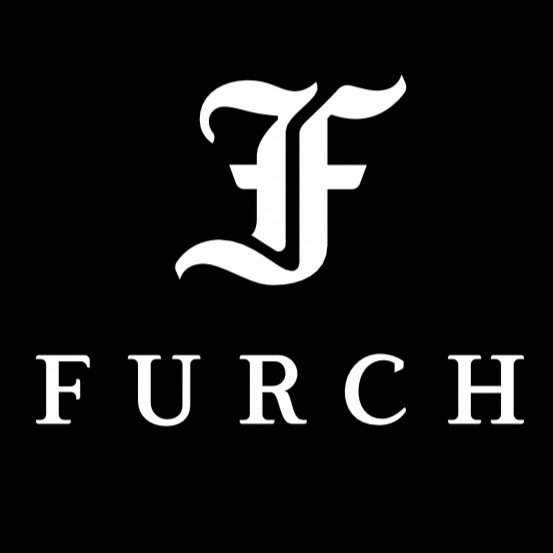 Furch Guitars
From the furch website:
"The choice of the most discerning musicians
The Furch brand owes its existence to our desire to make top-quality instruments for the most discerning musicians. All Furch guitars are made with passionate love, painstaking care, and meticulous attention to detail. Our instruments are made from the highest quality tonewoods harvested in strict observance of responsible environmental practices. Combined with proprietary production processes and precision craftsmanship, the tonewoods we use provide Furch guitars with superb acoustic properties. We are committed to the continual improvement of the sound of our instruments, and to that end, we carry out research and development. The aim is to go beyond the current limits of guitar making by developing new technologies and production processes to bring our instruments closer and closer to perfection."