The Guitar Chop Shop is always looking for fine guitars to buy and sell. If you have something you're interested in selling, contact us and we'll do our best to help you move your instrument.
Whether it's an outright cash purchase, consignment or trade-in, our deals are always fair and quite competitive. We may even have someone if our 'want" file looking for your very guitar. Let us know what you have or indeed, what you're looking to buy.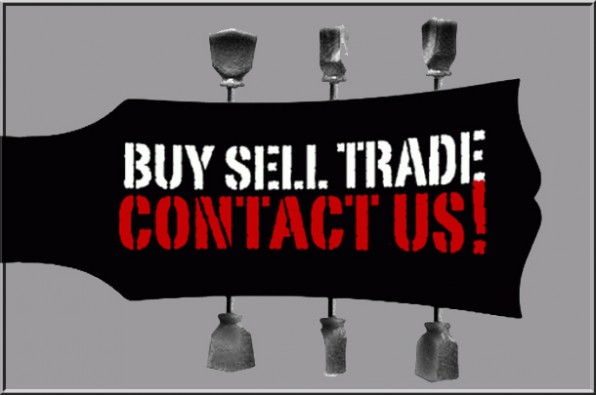 Buy It Here!
Second-hand items doesn't mean it's old or defective. Merely a transfer of ownership. You can find rarely used items or relatively new items which others may not need anymore.
Sell It Here! *
Rather than discarding items you think of as "junk," sell them to us for instant cash. Its a fun way to make extra cash.
*Cash purchase, consignment or trade-in, you will need to fill out a form and have some kind of i.d.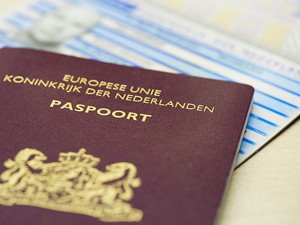 ( passport, drivers license, id card)